If you like the idea of being able to control your heating on your phone, then your love the nest thermostat.
We are currently offering a new combi boiler installation with a free nest thermostat for February & March for only £1895.00 t&c Apply
Call us today on 01202 675393 for a free survey.
The nest thermostat makes controlling your heating needs easy, with its self learning function, it can learn when you like it hot and when you don't.
This is a great offer to start turning your home in to a smart home.
The savings on energy are emailed to the home owner every month to show you how you rank locally and nationally.
The nest thermostat can be controlled by your mobile phone via the app you download. This is one of the best offers Boiler Serve have come up with to save you money on heating costs.
"We think the nest Thermostat & this offer are Simply beautiful".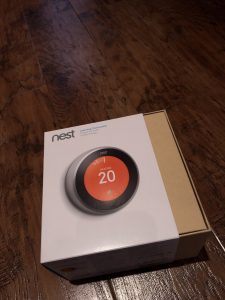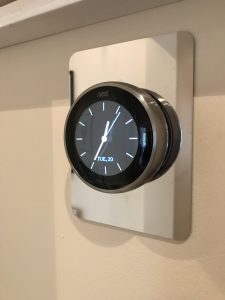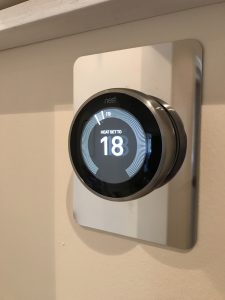 To take advantage of this offer call us today to have a free survey carried out.